6 tags
7 tags
8 tags
4 tags
World Refugee Day: The 5 Gravest Hot Spots Right... →
In recognition of World Refugee Day, we think of the millions and millions that are displaced each year. Read more at the link above.
7 tags
7 tags
10 tags
JOB OPENING: Full-time AmeriCorps VISTA starting... →
Are you bilingual (Eng/Span), a community organizer, and have experience working in immigrant populations? Apply for our AmeriCorps VISTA position! Volunteer will be spearheading a student mentoring program. Great opportunity to make a difference in the Austin immigrant ESL community.  Application deadline is May 25th. For more information, contact our Program Manager, Bekah Schmidt, at...
9 tags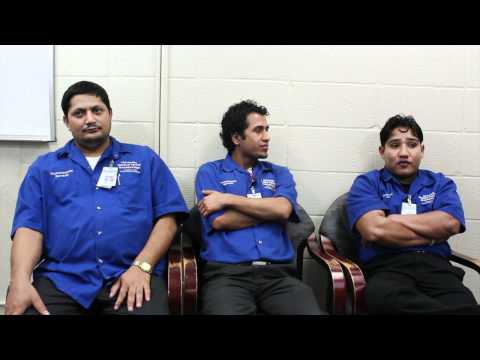 8 tags
10 tags
7 tags
7 tags
7 tags
7 tags
6 tags
4 tags
9 tags
HAPPY INTERNATIONAL WOMEN'S DAY: 10 FACTS ABOUT... →
Did you know over 70% of our students are female? Today we think of them and all the hard work they have put in to not only move to the United States, but then to begin a journey of learning English knowing that it will improve their abilities to support themselves and their families. And because they know no limit, neither do we. Today is to them - Happy International Women's Day!
8 tags
7 tags
7 tags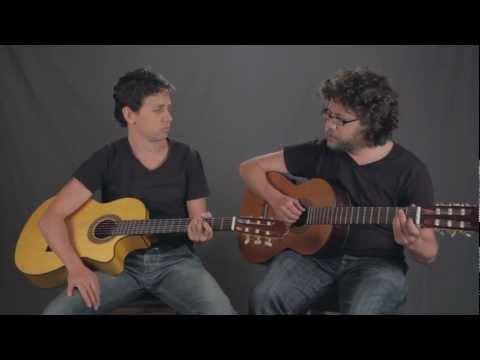 8 tags
7 tags
6 tags
Erlinda Cordero: A Story of Strength →
We recently heard word that Erlinda, a graduate of our program and a housekeeper at a local hospital, just passed the U.S. citizenship test!  We couldn't be prouder and we know this has been a long journey for her. We encourage you to read her story of strength. It's a good one! Felicidades Erlinda!
5 tags
"Foreign-born residents — students, high and low skilled workers,..."
– Department of Labor's 2013 Budget Request
8 tags
6 tags
7 tags
4 tags
6 tags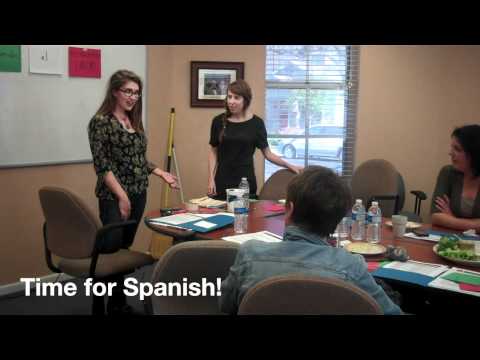 6 tags
6 tags
5 tags
6 tags
Texas Town Embraces New Refugee Residents →
Great story!
4 tags
Volunteering with the Inside Books Project
As a Literacy*AmeriCorps member I like to explore other literacy volunteer opportunities available in the community. This past Martin Luther King Day I joined other Literacy*AmeriCorps members and volunteered at the Inside Books Project. Inside Books Project is an Austin-based organization that promotes literacy and reading for incarcerated individuals. The project is self-described as " an...
1 tag
"Our lives begin to end the day we become silent about things that matter."
– Martin Luther King, Jr. 
1 tag
"Make a career of humanity … and you will make a greater person of..."
– Happy Martin Luther King Day! 
5 tags
1 tag
Easier Route to Green Card to Be Proposed for Some... →
A step in the right direction 
4 tags
7 tags
5 tags
3 tags
Tweet Freely: Your Social Media Policy and You →
I fear the rogue tweet scenario on a daily, but great article on how the Red Cross dealt with the situation.  Great quote by the people at The Public Conversations Project - Relationship building is the core of development and communications……there's no better way to do that than by using social media effectively. Well said.
2 tags
Free Nonprofit Technology Tools! →
We use all of the tools mentioned on the regular except for Emma. And, we're currently procrastinating on getting our Salesforce database up and running. So grateful to have received free licenses through their foundation tho! Soon, soon. 
3 tags